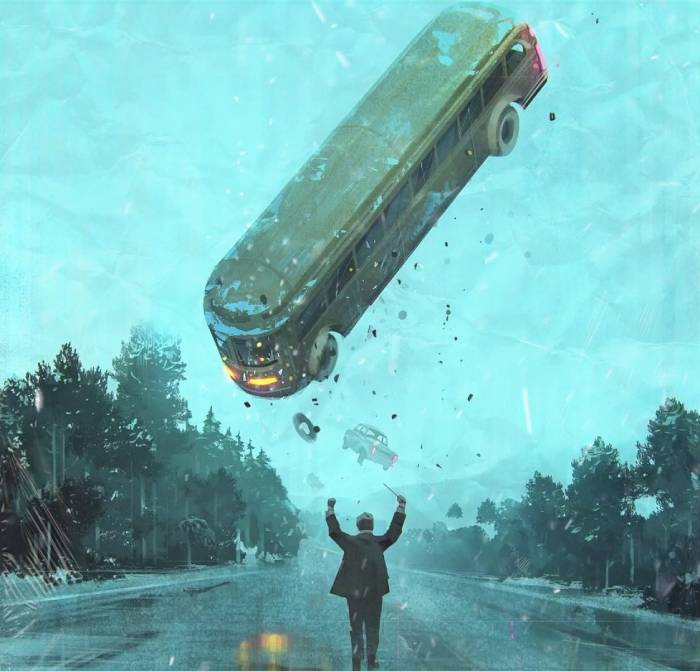 I get together with friends and attempt to get my chops back.  Hello all, just trying to bump the brain fog from my head and get some things off my chest..
This is a discussion, rant, whatever you want to call it.  I've missed you all.  God bless you...
MY ALIEN LIFE is a podcast for those who have a story to tell and I really wish I could get to all of your stories. I promise to do my best.. I want to take a minute and talk about Patreon. What is Patreon? Think of it as an online tip jar. Patreon is a website that gives everyone in the world an opportunity to become a patron and support the artists they believe in. The great thing about Patreon is, you get to decide how much you feel comfortable contributing to each podcast. As you know, some weeks I get a burst of energy and I want to produce lots of new content… It's expensive to make a podcast. There's electronic gear, web domain fees, web hosting fees, tee-shirts, postage stamps, tin foil hats, alien assault spray and much much more.....And remember, things break. No matter what you decide, please always listen to the podcast. That's what I really want. We're a team, and your support is what keeps me going… Thank you for being amazing, and keep listening to My Alien Life the Podcast!!
Patreon Page - https://patreon.com/myalienlife
PLEASE - FOLLOW, LIKE, FAVORITE, SUBSCRIBE wherever you listen to podcasts. If this is important to you, you are important to me and it is so easy to CLICK This is your show!
The website www.myalienlifepodcast.com
Find me on Facebook https://www.facebook.com/profile.php?
My Alien Life Facebook Group https://www.facebook.com/groups/69484
Follow me on Instagram @the_cameron_b_logan
My alien life is written and produced for broadcast at Studio 254 in the Northern Rocky Mountains..   
The music you've heard tonight is produced and created by ELEON.
ELEON is changing the face of New Age with what can only be describes as "Epic Chill" on Heart Dance Record's first Electronic release.
You can find all ELEON's work online at HEART DANCE records, Facebook...